Description
This is probably the easiest way of mounting your new wideband, 02, lambda sensor. Ideal if you don't have the ability to weld, or if the exhaust is routed in an akward location.
We do a range of clamps to suit exhaust diamaters (external diamaters) from 1.75″ to 3.5″.
This clamp is made from stainless steel and suits exhausts from 2.25″ to 2.5″ in diamater –
See the other listings for other sizes.
You need to drill a 20mm hole in the exhaust and the clamp will do the rest.
Complete with heat-resistant gasket strip to wrap around the exhaust before the clamp is tightened so there is no chance of the exhaust blowing (leaking).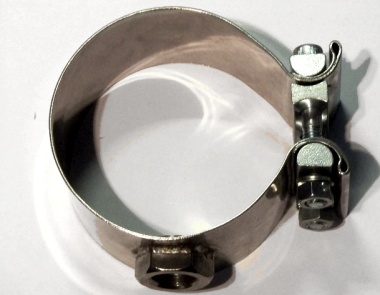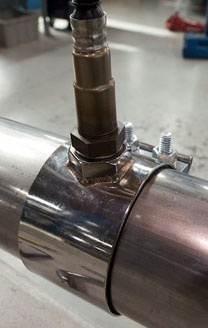 Complete with clamp, gasket strip, AEM sticker and instructions.
Sensor not included !